Sell, Give, Go: Get a Head Start on Spring Cleaning this Winter
For some, Spring cleaning is an important ritual and one to take seriously. For others, the idea of sorting through toys, clothes, and other items collected throughout the year can feel like impending doom. The accumulation of stuff may make you feel like you have to constantly take care of things. Exactly how much should you get rid of? Here are some suggestions to make your next round of Spring cleaning a breeze.
One In, One Out

This strategy allows you to get a head start months before spring season. For every new clothing item you purchase or receive, go back into your closet and choose an item that either no longer fits or one that you've out worn. You may choose to sell them or perhaps try donating to your favorite charity, a local shelter, churches, or crisis centers.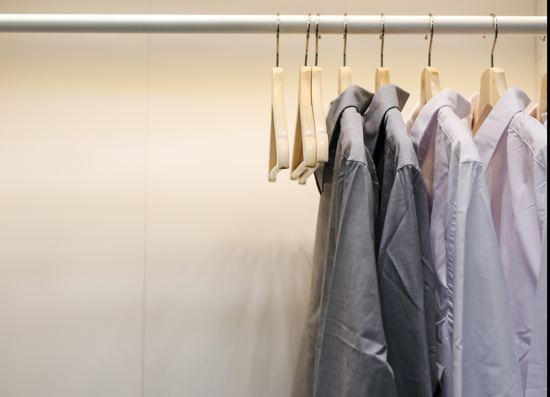 The Four Container Method

This is an easy organization system to keep your clutter from stressing you out. First, find four containers — plastic bins or large boxes will do. Organize them into four categories: Trash, Put Away, Give/Sell, and Storage. You should apply this system to every room in your house, sorting the items into the appropriate container. When you're finished, do not dwell on the items in the trash or give/sell boxes. It is best to get them out of sight immediately.
Add Some Kid Power (And Cleaning Slime!)

While cleaning and decluttering can seem overwhelming for you alone, try getting your kids involved. But first make a batch of cleaning slime. All you need is 1 ½ cup warm water, ¼ cup of Borax, and 5 ounces of Elmer's glue. Mix and stir until firm, knead with hands for five minutes until it forms into a ball. This "slime" is great for picking up gunk you can't reach on keyboards, cracks, and other hard to reach spots. Have them start by cleaning dust and dirt off their keyboards and electronics.
Operation: Maximum Drawer Organization

Wire organizers, multi-sectionioned inserts, and small cardboard boxes can all be used to keep your supplies, knick knacks, and other valuable necessities neat and tidy. You can use these inserts for any drawer in your home, kitchen, bedroom, or bathroom. Get the kids involved by letting them create cool designs on empty shoe boxes and they can use in their rooms to keep their things sorted as well!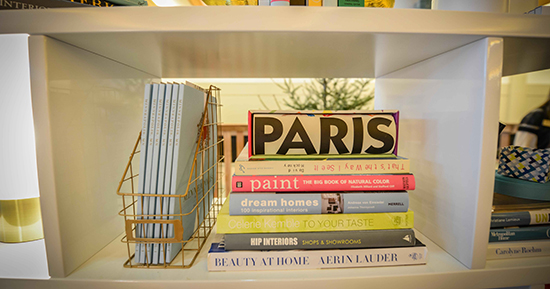 You don't have to fight clutter on your own. Come to the
Virginia Home Show
Presented by Trane on January 26-27, 2019 at Meadow Event Park in Doswell, VA to shop, compare, and save with more than 150 local home improvement experts all under one roof. There will be numerous closet organizers, shelving vendors, and more to help you get some inspiration for your next DIY home organization project.
Order your tickets online today to save $2.
Jan 23, 2019, 22:01 PM