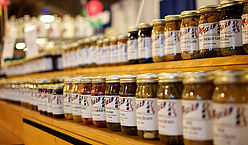 The Marketplace
Discover unique wines, sauces, cheeses and more in The Marketplace area. Plus shop for unique home decor featuring all local Virginia-made items.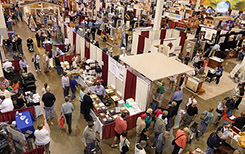 SHOP, COMPARE & SAVE
Shop, compare, and save with hundreds of experts in remodeling, kitchen & bath, décor, flooring and more! SEE more than 150 companies at one time in one place.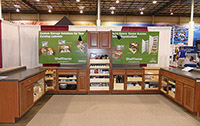 BUY LOCAL
Most of our exhibitors represent local businesses with local owners and local employees. Support them and they will support you.