Thank you to all our show sponsors and partners!

Sleep Number delivers proven, quality sleep through effortless, adjustable comfort and biometric sleep tracking. Experience how Sleep Number's revolutionary 360® smart bed and SleepIQ® technology are proving the connection between sleep and well-being. Visit us in booth #829 or at sleepnumber.com.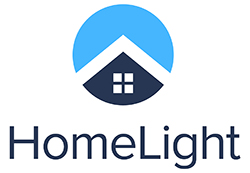 HomeLight's vision is a world where every real estate transaction is simple, certain, and satisfying. We build software and provide services to home buyers, sellers, and real estate agents.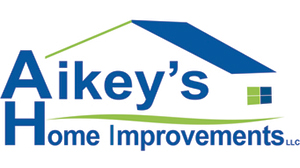 Aikey's Home Improvements, LLC was founded by Harold Aikey, way back in 1959. Today, well over a half century later, our company continues to grow and succeed, stronger than ever. By any standards, 50+ years is a very long time for any kind of company to continue to do business, and to thrive. In the home improvement field especially, it's an excellent sign that Aikey's is a name that has come to inspire confidence, trust and respect in its many customers served throughout the years.
Thank you to our sponsors & partners: